Heated Waterbed!!!!
Not only do I love my waterbed,I have a tent on top of mine that I keep zipped closed.
Why do I have a tent on top of my bed?
Will tell you sometime.
Maybe.
?
~~~~~~~~~~~~~~~~~~~~~~~
Well,it all began
with that big snake
under my bed
~~~~~~~~~~~~~~~~~~~~~~~~~~~~~~~~~~~~~~~
Then came the dream
showing me
that I was
sleeping indoors
Inside a tent.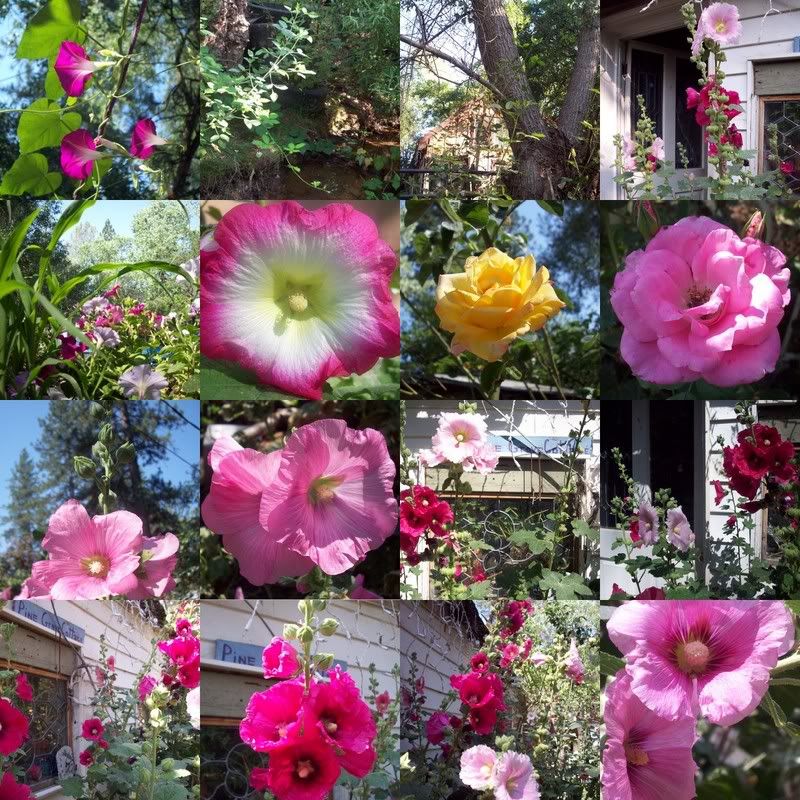 Attention snakes-mice-spiders-raccoons, and all other unwelcome varmits...
This inviting warm bed is covered by
seamless happiness
screen of mesh
windows .
ps
I forgot to mention that there is cable TV, high speed net connection,LappyTop,phone and small lapdesk inside....
WOO
PeaceOnEarth
46-50
, F
8 Responses
1
Mar 4, 2008