Why I <3 Re6..
These sexy ladies... ;)
Helena Harper (alternative mercs costume, Sexy cop)
and my ALL TIME FAVE...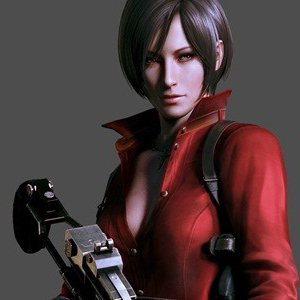 Ada Wong (the femme fatale) <3 <3
This game is over all good...but there were some down falls. I HATE the new health system...and some of the QTEs were pretty lame. :P
I've also noticed that Ada is beginning to look less Asian in the newer games.. You all should play this game!! :D
You can join Experience Project now to respond to this story!
Login
Login to respond to this story
Sign Up