Getting More!
I only have 6 piercings in total.... 5 to my ears and one on my right eyebrow.
And i plan to get a lot more. This is me;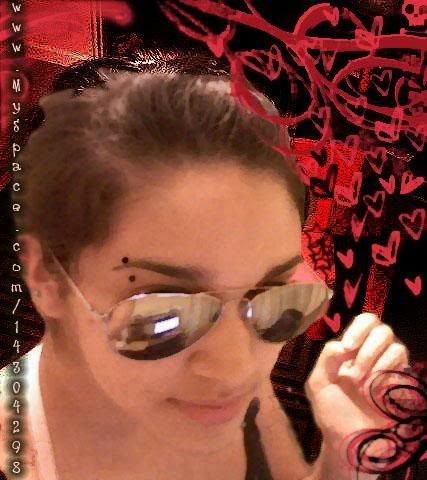 Me and a friend (this was when i first got it)... if you look at my friends' left ear... she has a huge gauge... i was thinking of making mine a lot smaller lol...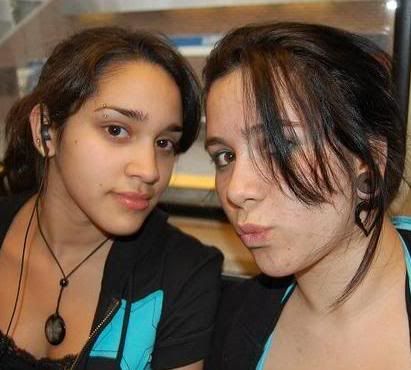 and i was thinking maybe snake bites...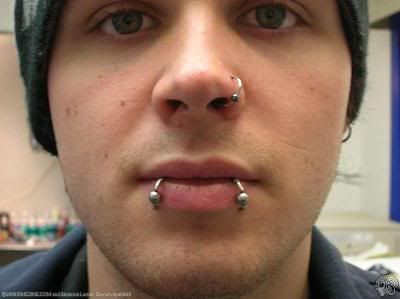 for now that's all i'm thinking about but in the future I might be getting more!!! yay me.
As for tattoos... i have 0 right now! I'll be starting off with a few small ones for now!
LoL I'm a newbie compared to my older friends who have a tremendous amount of piercings and tattoos...
I'm only 17... my mom doesn't want me to get any more.. i was always her little sophisticated nice girl (even though i always listened to hard rock and metal so i go somewhat crazy on her-- go figure)
My birthday is coming up so yay for me.
EmJay
18-21
, F
0
Jul 13, 2007