The Three 's'
SUNSET.
i love sunsets at the beach, the orange, purple, pink, black, and red streaks, covering the horizon, gives me that overwhelming feeling and making my facial muscles work, leading to a smile from ear to ear.
SHAKES.
the beach flooded with cool mango shakes is the best.
my fave. :), that taste i can't get enough of.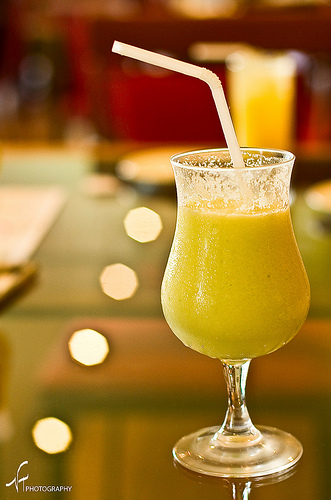 SOMEONE SPECIAL.
it may not seem real for now,
but i will keep on waiting somehow,
to meet you one day at the beach,
because now you're out of my reach,
my hands will fit with yours perfectly,
and i will hug your arms intensely,
i'll give you soft, sweet kisses on your cheek,
pardon me for that, coz you know i'm meek. ;)
i have always loved your smile,
i even took pictures of it and had a file.
the sunset at the beach, is where we'll be,
i'll wait there for you til eternity.
^_^
26-30
1 Response
2
Dec 18, 2012