Zoe Saldana~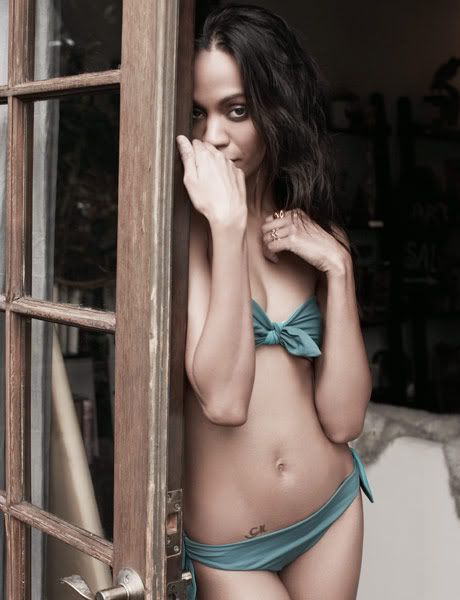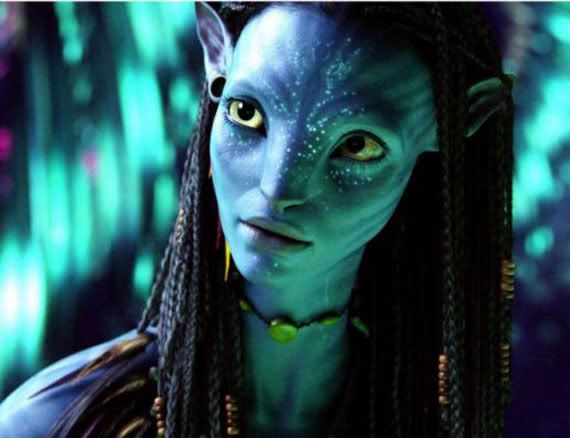 This talented actress, played "Anamaria" in Pirates of the Caribbean: Curse of the Black Pearl, she played "Uhura" in the recent Star Trek film & most famously, she played "Neytiri" in Avatar.
Her performance in Avatar, was moving, strong & very touching!
The sky is the limit for this gorgeous woman! Every time I see her in a movie, my eyes are immediately drawn to her...for obvious reasons as seen in these pictures here...lol
You can join Experience Project now to respond to this story!
Login
Login to respond to this story
Sign Up