It's True ...
Because back men are sexy, confident and clearly know they are men.
They are confident in their masculinity, their sexuality. They have, in my experience, been soft-spoken and assertive, and have shown impeccable manners and charm.
They look better than white men, they seem to stay in shape longer and better than white men.
Their skin and bodies are delicious!
i'm not saying white men aren't attractive, however they don't always seem as assertive or confident.
i'm not attracted to white men over 40, because so many just don't present themselves in a very favorable light. A great one could come along, but i haven't seen him yet. Just in my circles probably. It's not them, just me and how i feel.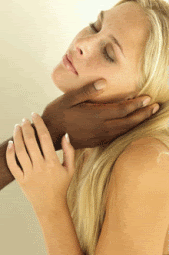 Josie06
56-60
, F
4 Responses
2
Mar 17, 2009