I Have Met A Few Celebrities...
And I don't mean stood next to, or saw them across the way. I mean shaking hands met them.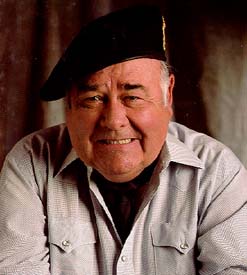 Jonathan Winters. Met him at a bar in L.A. in the early 70's
Merv Griffin. Met him at a bar in Monterey, Ca. with my dad. Also Early 70's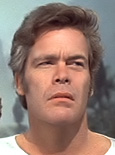 Doug McClure. Met him at KRML radio station in Carmel, Ca.
The radio station was above the offices of the newspaper I used to deliver for. In the mid 70's

And I think this group should be considered celebrities!

The Beardsley Family made famous in the movie(s) "Yours Mine and Ours"
Yes they are a real family! I went to school with little Joseph at Junipero Sierra School in Carmel. They lived maybe a mile away from us!
CarbonHeart
46-50
0
Jan 20, 2010