A Hug A Day, Can Make Someone's Day....
Its true, giving someone a Hug, without them having to ask for it, can really brighten someone's day, it can show someone that you are there for them,a nd you truly understand that they are hurting, and you are giving them the chance to trust you, and let you in, but at the same time, letting them know, that they are not alone, and that there is no reason to talk.
So to anyone, who could really use a hug tonight
....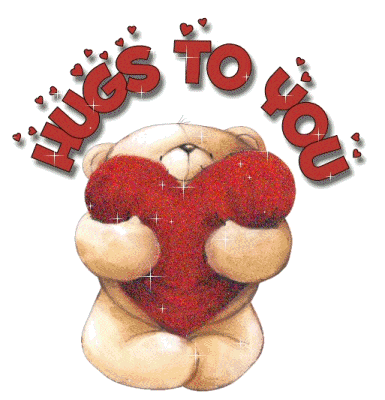 because sometimes that is all you need.
You can join Experience Project now to respond to this story!
Login
Login to respond to this story
Sign Up