My Sister Lost Her 13 Month Old Daughter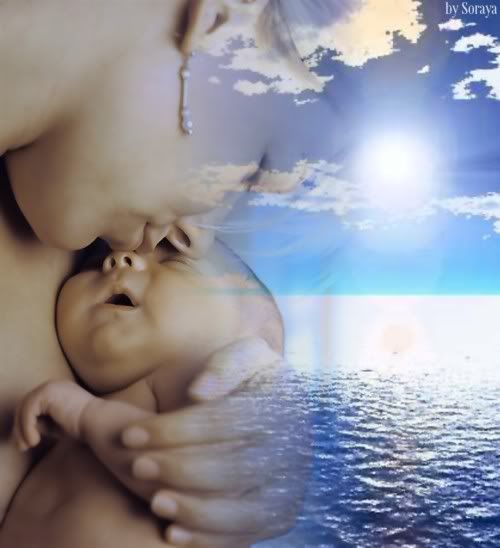 my sister lynn lost her baby 1988 her daughter jana' chay
her daughter had a problem with her heart the day she was born. my sister was all set to take
her daughter home and her baby's doctor got sick that day and another doctor
she was a heart specailest for peds. and she checked on her baby and was going
give her baby a check up befor she lefted to go home and she said the baby would have
died that night if she took her baby home so they did the first opreations and the baby did well .
then when the baby was 8 months old they had to do more heart secergy on the baby , what they didnt know
was the hosptial lefted a clamp in the baby's body , so the 3 opreastion they went back in
to see why the baby wasnt thriving or gaining wieght she was 13 months old and they couldnt
get the babys heart going again my sister' baby janna died on the table . my sister never
recovered from that she made a shrine to the baby and she hasnt been the same .
i cant find my sister iam still looking for her i havent seen her sents 1995 sends my dad's
furnal . my twin sister wont give me a stright answer where my sister lynn lives
my twin sister sent me and my husband on a wild chase . see my sister suffres from mental
illness and i want t o find her i live clost to the town where my sister is belived to live
anyone reading this have any sujestions how to find my sister ?
lunnas
41-45
, F
5 Responses
0
Mar 24, 2010