Whisper A Prayer
For their safety and comfort after the tragedy....
For those who have lost their lives and the lives of their loved ones....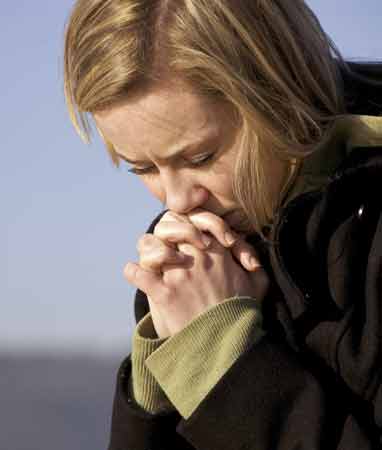 For those lost and those not found....
For the homeless to have fresh water, healthy food, warm clothes, a roof over thier heads....
For their physical health and psychological well-being....
For their souls to not lose hope and faith to remain strong....
For the re-establishing of their community and country....
For the safety of all those who have volunteered to do what they can for people they have no personal connection to....
For the government so that they will make wise decision on how to go about fixing everyhting they can....
For their dreadful nightmare to come to an end....
Whatever your name, gender, age, status, religion, race, ect, I ask that we all pray in faith that the people in Japan will be able to rise above their sorrows and the destruction which came over them in these last few days. I hope that when we pray, it will be done in such a manner that we truly believe and that we will put all our trust in the Lord to help them.
You can join Experience Project now to respond to this story!
Login
Login to respond to this story
Sign Up