I Agree
You are my safe haven as i make my journey.
i share my inner most thoughts, feelings, fears, pain and tears as well as happy things here on EP.
The woman i am is out to you. My desires for a man are out. My desire for a loving relationship is out.
My silliness, my weirdness, my heart is on display.
And with all this ... you accept me.
No where else and i so free with my thoughts and feelings. Someday that will change, but for now i am so glad for my friends here.
Shhh! it's our secret.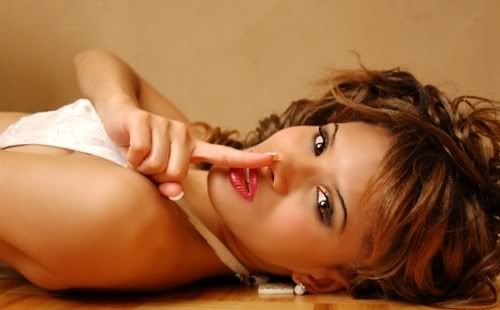 Josie06
56-60
, F
7 Responses
0
Feb 9, 2009