The Zend
Zen Disclaimer know as ZEND
** Not A Disclaimer ** <=== this is my disclaimer
The zen paradoxical disclaimer is a disclaimer of your disclaimer not being a disclaimer.
A paradox is a statement or group of statements that leads to a contradiction or a situation which (if true) defies logic or reason, similar to circular reasoning. 
This mindfuck disclaimer was invented by Vivi in the year of our lawd 2012/0.
All human centipedisms are Zend.
The Zend is a Paradox therefore it works for all information passing ons while simultaneously working for no information passing ons.
It renders the user LuLzy and LuLzing at the same time.
The use of a paradoxical disclaimer is not recommended for those without huge skillz. It is beyond all previous mind fuckery and can only be used by imawizurds.     
This disclaimer is sexist ... Men cannot ever use the Zen ... Any attempt is futile. Castrated men and the new kids on the block have a 33 / 0% chance of successful use of Zen.
(Srsly men do not get angry or feel bad because you cannot use the zen... Don't baawwzz to me about being left out... I don't make the rulz and you are still special and can still pee while standing up.)
Zen Anthem
The Zen  Motto
Zen Mascot
Zen Banners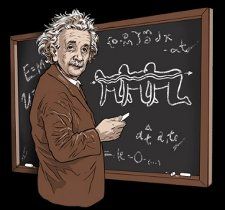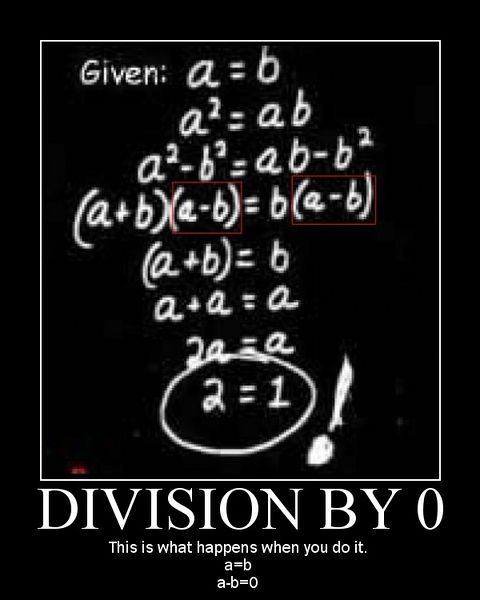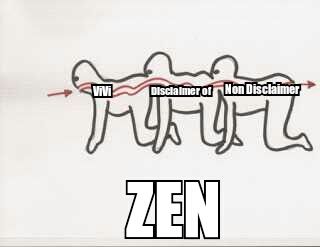 ZEN Emoticon
>0~~§>~~§>~~8~
Please use your *'s and stave of diseases of the mind by linking your disclaimer here.
Graphics and emoticon can be used in addition to or in place of the "*ZEND"
Vivagalore
31-35
, F
8 Responses
5
Aug 18, 2012