I, Too, Love Maps.
I've loved maps all my life, and own a ton of them. I love historic maps, beautiful maps, maps of exotic places, special-purpose maps such as geologic maps. As a teen, I learned surveying and map-making.
I love maps of imaginary places, such as Tolkien's maps of Middle Earth, and science fiction maps of galactic exploration.
And I love real maps of other worlds, such as the map of the Tharsis region of Mars, below.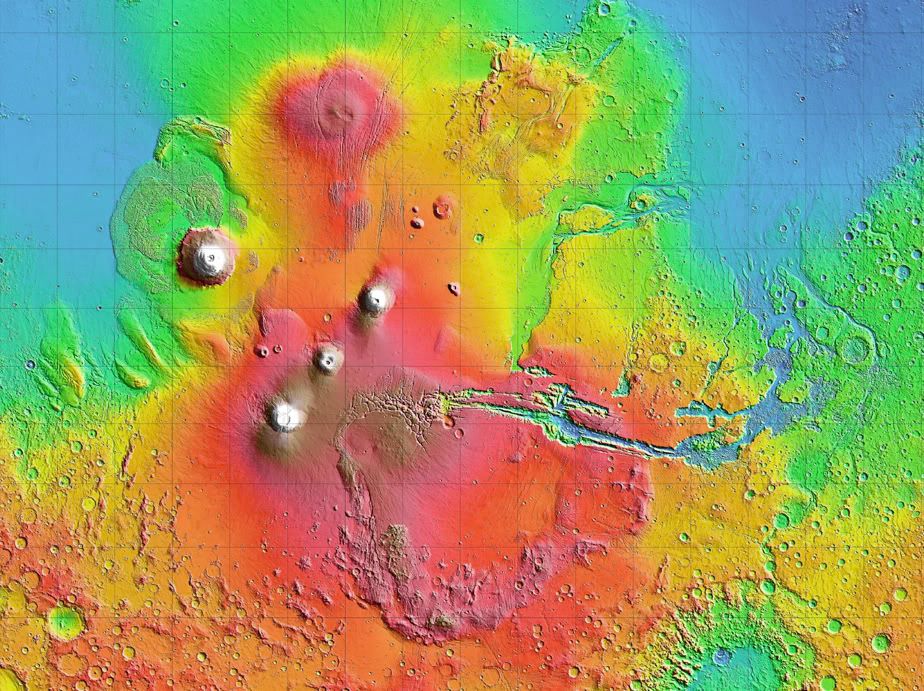 EBunbury
46-50
, M
6 Responses
0
Mar 3, 2009