Chronicus Maximus
He was my best friend in life.
He was not a dog, he was my son. Loyalty and unconditional love is all I ever knew from him and I have not been whole since the day I lost him.
Fact of business, I never will be again.
Rest In Peace Son,
Daddy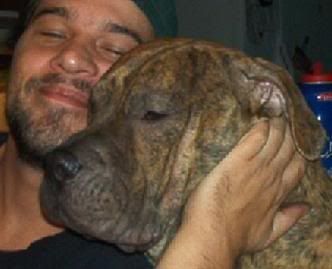 This is an old post, but it still hurts every now and again!
I made peace with his death a few years ago.
26-30
1 Response
0
Nov 14, 2010