Truly a Star
And when I say "star", I mean a bright shining light in what is now becoming a cesspool of talentless, undeserving "celebrities".
Ellen Page is brilliant.
According to Gina Piccalo in the Los Angeles Times:
"Ellen Page has established herself as a serious young actor seemingly driven to provoke audiences in some of indie film's darkest roles, performances that capitalize on her innocent, open expressions -- then pervert and mangle them."
Innocent...but not quite.
Though I absolutely fell in love with her in "Juno", it was her performance in "Hard Candy" that completely knocked me for a loop. She was impassioned, intense. Innocent, yet vigilant. Sweet, yet evil. Definitely her best acting to date.
Not to mention I think she's one of the most cutest, most adorable, prettiest girls in the business today. She's real and raw and genuine. She almost has an innocence to her when compared to the rest of the "celebrities" of today.
I will officially state it here: I love Ellen Page!!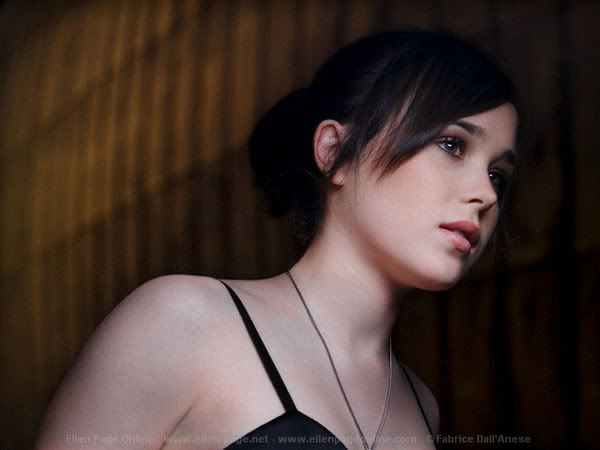 CuriosityKitten
31-35
, F
1 Response
1
Mar 17, 2009