Wtf Is Wrong With Me???????
Your Chattering Is Meaningless, idiotic and dumb, Why Do I Bother Reading You In Anyway
Take A Break Forever From Your Group, Why Do I Go Back There To Play With Your Idiot Trolls actually thinking you would have grown some humility by now???
NO THAT IS NOT IT, I THINK I CARE TOO MUCH ABOUT PEOPLE WHO DON'T FUCKKKKING CARE ABOUT THEMSELVES!!!!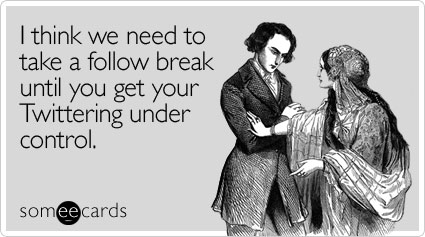 indigowitch
22-25
, F
0
Jan 9, 2013