I Must Be!
A lot of the time all i can think about is men ... and pleasing men.
Being promiscuous and enjoying pleasing men. Enjoying their beautiful c*cks.
Wanton ... ah, yes i want it!
It is a mind addiction ... guess it may become more.
i think
i guess if my mind thinks so, maybe i am.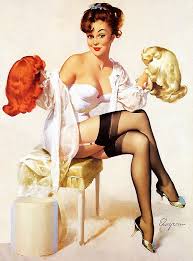 Oh well. That's life!
i'm ready!
Josie06
56-60
, F
13 Responses
11
Mar 25, 2009