Maybe It's A Stage I'm Going Through
It seems that always want sex and I'm always thnking about it.
I'm thinking about in the morning before work. I want to meet someone at lunch. When I get off work I want it again, before dinner. Then usually right before I go to sleep I feel like I need another release.
Three times a day? Is that normal?
I dream about it. I'll play over scenes in my mind throughout the day. I am always ready for him.
Does that make me a S L U T?
Usually I am thinking about stimulating a man with my hands or orally. But, yes, it is clear I want him anally too. My desires are very clear to me.
I'm not a teenager or a 'spring chicken' but somehow my body craves sex. When men are near and when they are not near. When a good looking man is near my body actually tingles with excitement. I can hardly contain mayself if he touches my arm.
Am a nympho? Am I a sex addict? Am I going through a stage in my 'development' cause I have been without for a long time?
I don't know. But I do know for sure ... I WANT IT!!!!!!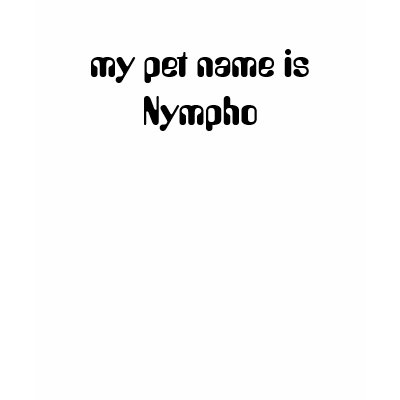 Maybe yes?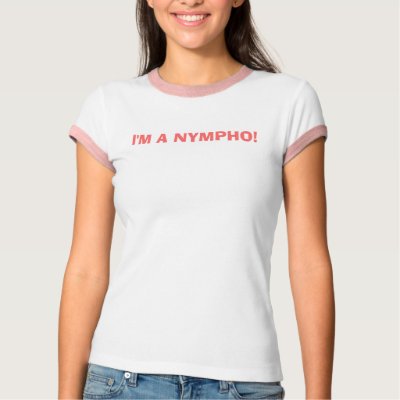 Maybe yes?
Josie06
56-60
, F
1 Response
0
Feb 22, 2010