My Thoughts ...
My List!!!
1. There is nothing more feminine.
2. That wonderful glow seen in a woman's face.
3. The bonding with your baby.
4. A few more curves and a slightly larger bust.
5. Being pregnant doesn't mean you are not sexy.
6. Taking a nap without needing an excuse.
7. Hearing your baby's heartbeat.
8. Feeling your baby kick.
9. Feeling your baby moving ... just your own little secret.
10. Shopping for new clothes for myself and wonderful things for my baby (clothes, and their room and toys)
Overlooking the bad things like hormones making you more crazy, backache, morning sickness, heartburn and maybe acne and .....
It's not a walk in the park but is definitely, but for me it would be amazing, wonderful and beautiful.
I WOULD JUST LOVE, LOVE, LOVE BEING PREGNANT.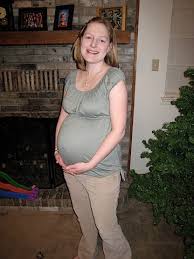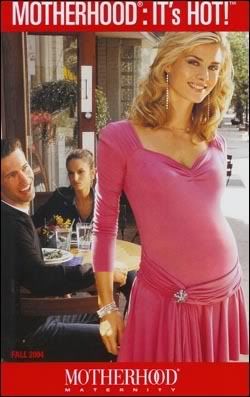 *** Just the personal opinion of the author.
Josie06
56-60
, F
4 Responses
4
Jun 14, 2009