I Am So Totally Serious Too!!!
I am sick and tired of having to listen to social conservatives tell me how sinful we gays and lesbians are.... I am so ******* sick and tired of being told that America was so much better in the old days.... I am sick and ******* tired of having my rights as a woman disrespected by brain dead Bible-thumpers who don't even believe in evolution....
AS FAR AS I'M CONCERNED...
Believe what you want.... but I think you all need to bend over and have a massive butt *******... maybe that'll push your brains back up to your heads!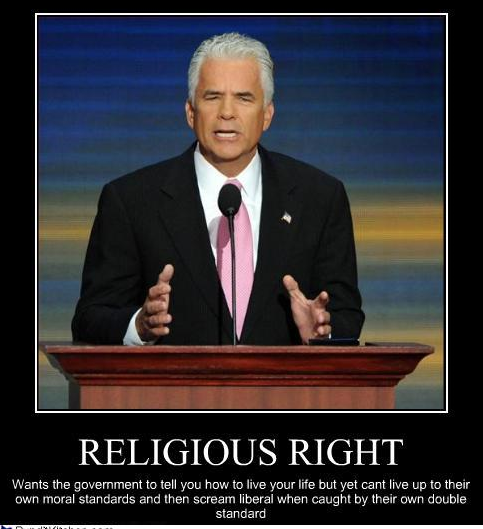 SaratogaGirl
26-30
, F
50 Responses
9
Aug 2, 2010