I Know It Is
Black can be sexy. Black can be sombre.
The color black is both sexy and sophisticated.
It flatters the figure and it even has slimming effects.
Gold and silver accessories go good with black. Just not a lot of them at the same time.
And it looks good when worn with other colors. White blouse and black skirt. LBD and red high heels.
A sexy little black dress ... to bedazzle him!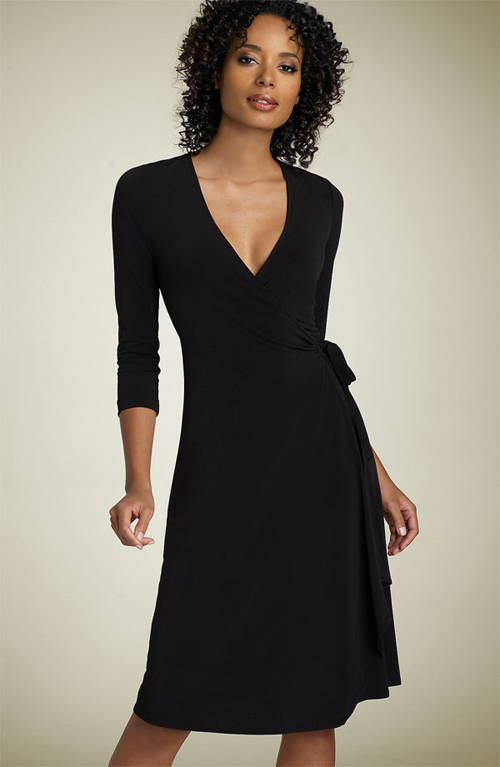 And a very sexy pair of black stiletto heels or other heels.
Black is a sexy and sensous color. i do love the color black.
Josie06
56-60
, F
0
Mar 19, 2009