Sounds Good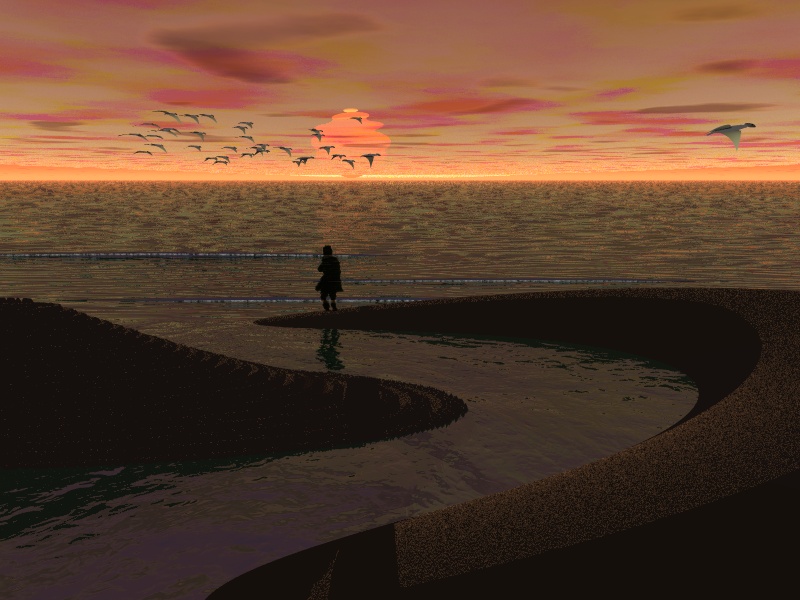 You are a loner, and you're fine with that. You find the most fulfillment in solitude. And you never feel more lonely than when you're in a crowd.
You have cold feet when it comes to love. You have a lot of uncertainty until you convince yourself to dive right in.
You are a deep and contemplative person. You are as passionate as everyone else, but your passion is not always apparent.
Your sense of humor is goofy and silly. You are good at making almost anyone laugh
TheWanderingSupertramp
26-30
, M
0
Dec 6, 2012