I'm A Tease <giggle>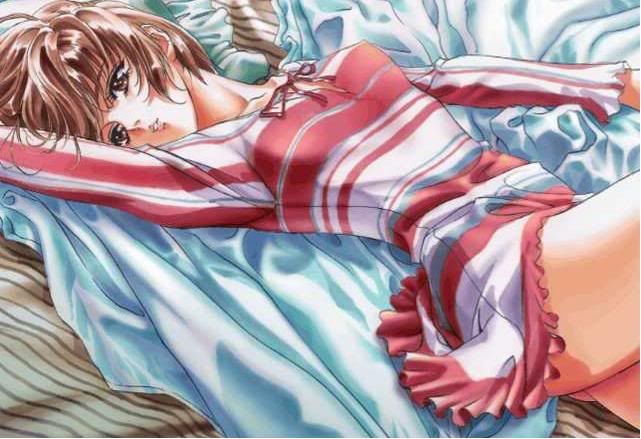 You're a Tease! You love to taunt the guys with the goodies you have to offer. You do leave some things to their imagination, but you love to put on a show. Some friends may be jealous, or think you flirt too much, but you know when you've gone too far.

Motto: Flaunt It If You've Got It.
sissie5470
56-60
0
Feb 13, 2010