Fell In Love With Nyc
New York city is by far, the most exciting and fabulous place I have ever visted. Did the full touristy bit, landmarks, East River moonlight dinner cruise, took in a Broadway show and lots of shopping too.


Here's a photograph I took of my most favourite skyscraper in the world. It's probably not as well known as the Rockefeller, the Chrysler or the Empire State but I love its proportions. If there was a kid's book on skyscrapers, this cartoony masterpiece would be on the front cover...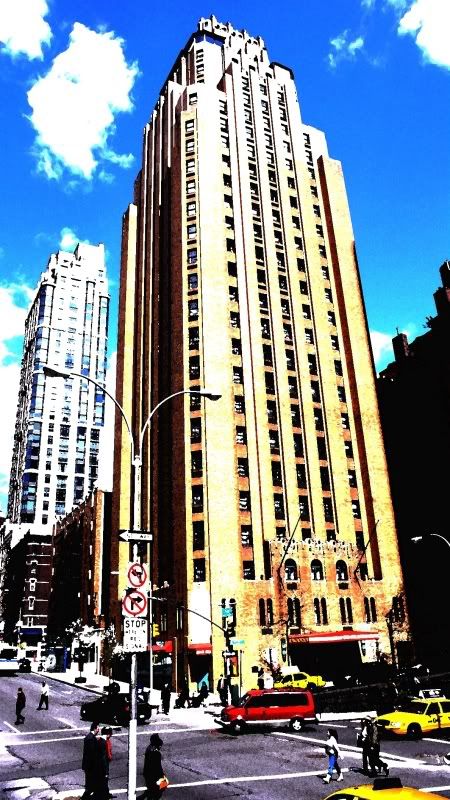 EnglishMuffin
46-50
, M
7 Responses
0
Mar 11, 2010