Anonymous Artwork
TALKING ABOUT A REVOLUTION
Tracy Chapman
This is a song about an issue that truly reaches across all racial and ethnic lines.
It speaks to every fibre of your being. I, without reservation would love to shake this womans hand and give her my thanks for finally giving those that are truly oppressed and beaten down a real voice.....
No matter which side you stand, no matter how far culturally to the right or left.......
All any of us want is to be free and healthy and provide more and better for our loved ones.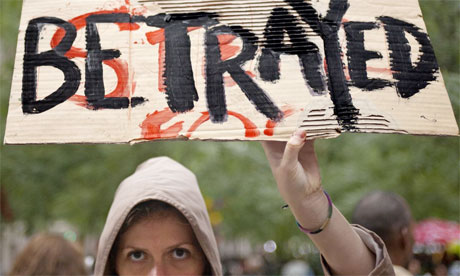 THEMADHATTERXXXX
46-50
, M
0
Oct 5, 2011