Simple....
My avatars show my mood of the day, or how I feel, or where I would want to be. They are all anime, all red-headed women (like me)... and that is the story.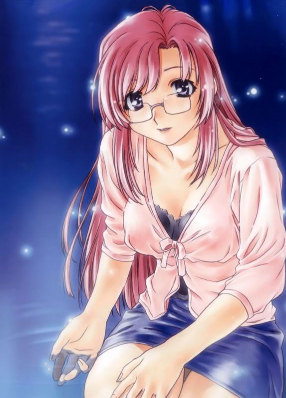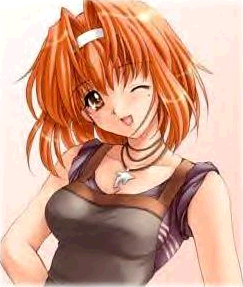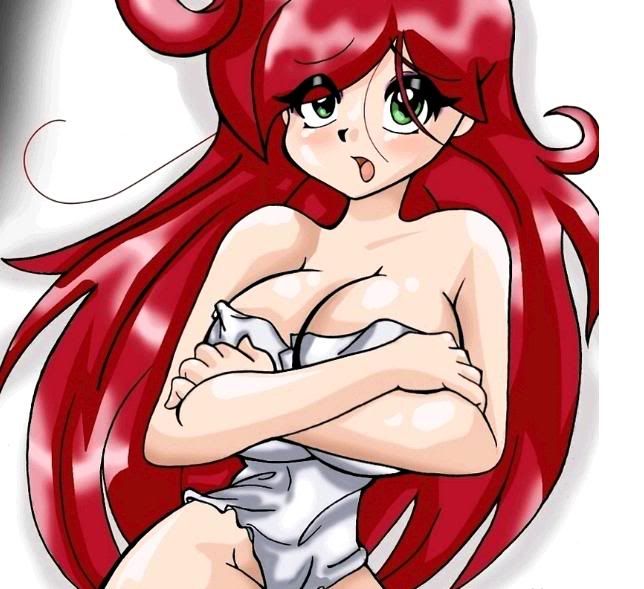 Except on special occasions like Halloween when I choose to try and SCARE people!
You can join Experience Project now to respond to this story!
Login
Login to respond to this story
Sign Up