For the Money...
I would like to be a model and make money, help my family... my friends.
I just want them to live better, I'm grateful for being here and i know that i have SOME KIND of beauty i might as well use it in this country to make money out of it.
I want to give back to my mother's hard work, and my father's... I like to write and once i have money i can pay for my college and hopefully be a successful writer.
I just don't know how to do it. =|
I've never really told anyone around me about the modeling...
Usually it comes up a lot! People telling me i should try it but I don't know yet.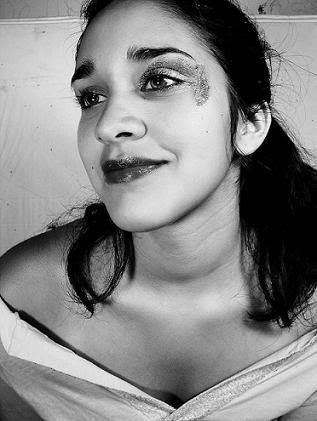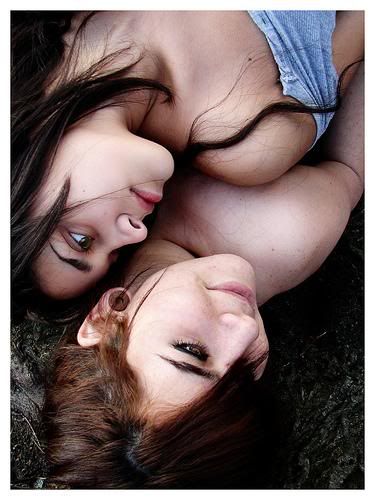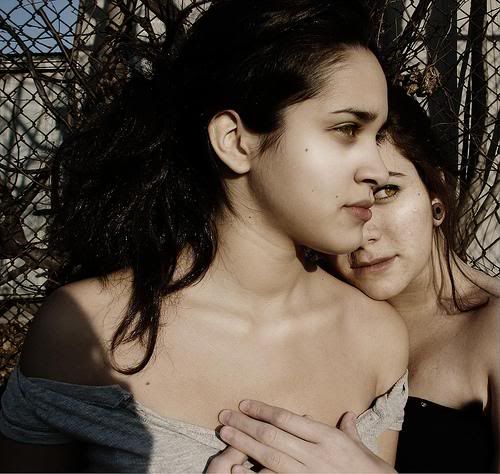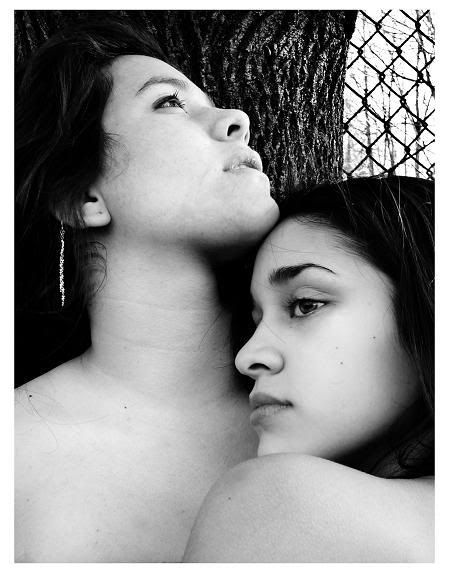 EmJay
18-21
, F
7 Responses
0
Jul 11, 2007