Where Is the Love ...
Where is the love ...
I still wonder ..
I am loved and I love someone but that's not what I mean
We are all human beings but why there are still War & Killing
Because of Human's Lust to be Rich and Powerful ..
We have no idea how solitary this world is ...
Since we have been blinded from the frame in our minds ...
If we dont love each others .. Who's gonna love us ...
I wish this world is filled of love ...
& I have dedicated myself for that ...
To make this world more beautiful and lively ...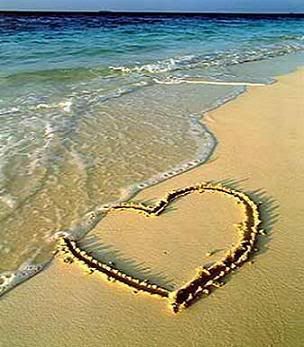 DollyDiva
26-30
, F
12 Responses
2
Mar 2, 2009