Elusive and Unpredictable
"Every woman wants to feel sexy and be made to feel sexy, no matter what she may say that is what we all want and feel good about." - Mariska Hargitay
i too want to feel sexy.
Fell sexy like Marilyn Monroe, what could be better.
"She looked like, if you bit her, milk and honey would flow from her." ~ Artist Franz Kline

i know these could make me fell sexy.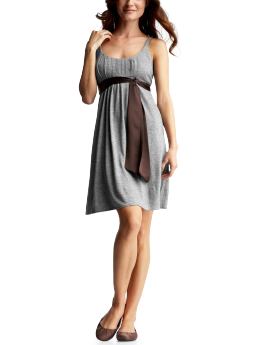 i can't always wear the clothes that would make me sexy. So what can i do?
i think it's mainly an attitude. A state of mind. A conscious decision. About confidence and feeling worthy of others attention. About knowing your good features and ignoring or de-emphasizing the bad. It's a lot about feeling comfortable within your own skin.
So that's where i spend my time. To help i try for baby soft skin, a nice scent, cherry chapstick/lip gloss. Helps me fell good.
Course i wich i could have the dresses too!
Josie06
56-60
, F
0
Feb 13, 2009