Oh My Yes!
I don't think it's a bad thing to want a boyfriend. Sometimes I just want a bit of attention, and some company. This goes a long way to feel good about myself.
Guess there are many different reasons that include the physical and even the emotional. Plus it would be nice to have a someone to cuddle up to when I'm just not feeling all that feeling well and just to cuddle. It's just nice to have someone love/like you and want to spend their time with you.

Every girl deserves this ... I think.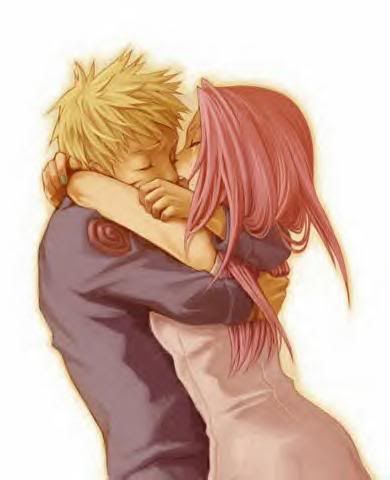 Josie06
56-60
, F
1 Response
1
Feb 9, 2010