Caught Between
I'm pretty much the androgynous kinda Annie Hall look every day. A woman but not really showing it.
When where I want to be is completely different.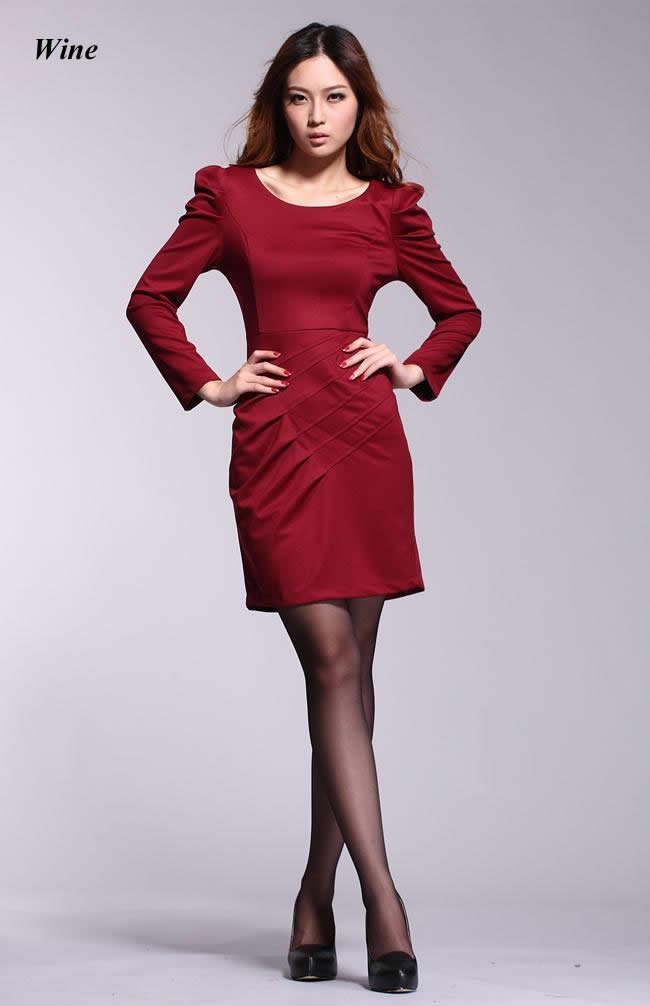 I'm happy, don't get me wrong. I can still be myself, be a woman while not in dresses and heels.
But, I do miss them. I do feel under dressed at the least.
I am happy that my clothes fit well, mainly because I buy the in the Women's Department of the stores I frequent. Plus on the weekends they do work with heels. 
Josie06
56-60
, F
0
Mar 20, 2012