The Price Of Gifts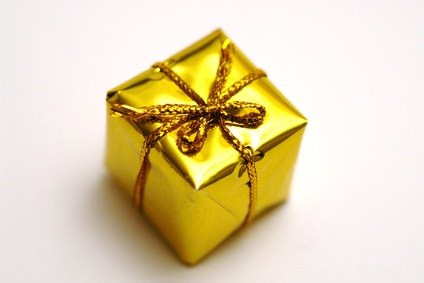 With the introduction of the 'token' instead of points (which are incredibly difficult to earn, unlike the points which in my opinion was a much better option), how is it that you can justify the price of gifts? 10 tokens for 1 gift is outragous, and hardly worth the effort to earn (unlike the point system) .
I have over 52,000 points, but just over 240 tokens, which works out to be roughly 216 points per token. Is that really fair? Come on, give us some insentive to be a part of this site!
You can join Experience Project now to respond to this story!
Login
Login to respond to this story
Sign Up