Top 5 Childhood Stars That Grew Up to Be Hot
Some you called, and some were surprises... without further ado, here are 5 child TV stars that grew up to be smoking hot.
5. Christine Taylor
Then:
She was Melody from the Nickelodeon show "Hey Dude" was the sweet blonde, a foil to the rough and tumble Brad.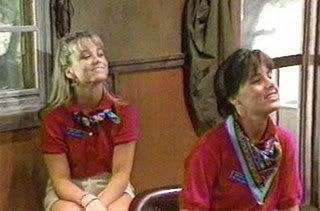 Now:
Melody cleaned up nice... dating Neil Patrick Harris (Doogie Howser) on her way to marrying Ben Stiller and appearing opposite him in the movies Dodge Ball and Zoolander.
#4 Soleil Moon Frye
Then:
Perhaps the 80s show with the least chance of making it on the air today (a crusty old guy who wore trenchcoats adopts a young girl to come live with him?), Punky Brewster's star Soleil Moon Frye was a cute kid.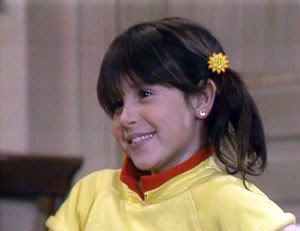 Now:
After Brewster, she acted in a few bit parts here and there, marrying and having two kids. She was also well known for having breast reduction surgery at the age of 16, going from a 36DD to a 34C cup (her nickname previously had been Punky Boobster).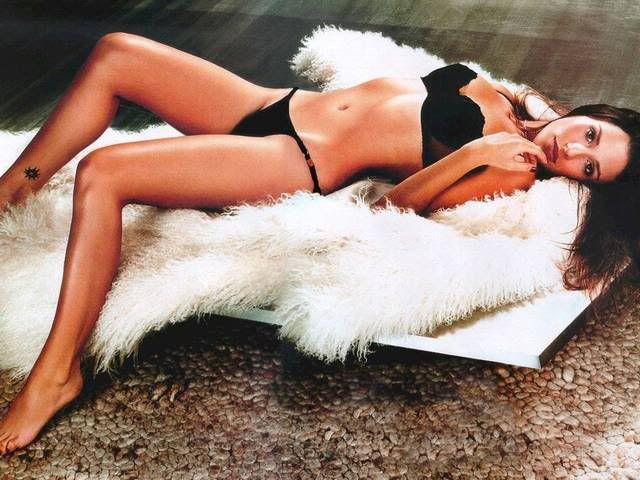 #3 Tatiana Ali

Then:
Ashley Banks, the youngest kid in the fictional Banks family in the Will Smith vehicle The Fresh Prince of Bell Aire, was the kind of child star that you knew would grow up to be beautiful.
Then: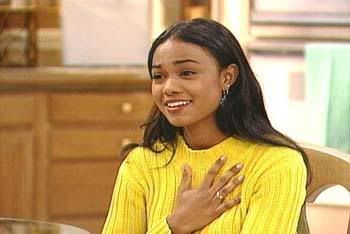 Now:
Tatiana started a successful music career after Fresh Prince ended, reaching Gold with her album "Kiss the Sky." Tatiana Ali is now traveling the United States as a spokesperson for Barack Obama's 2008 Presidential Campaign. Ali is heading voter registration drives at college campuses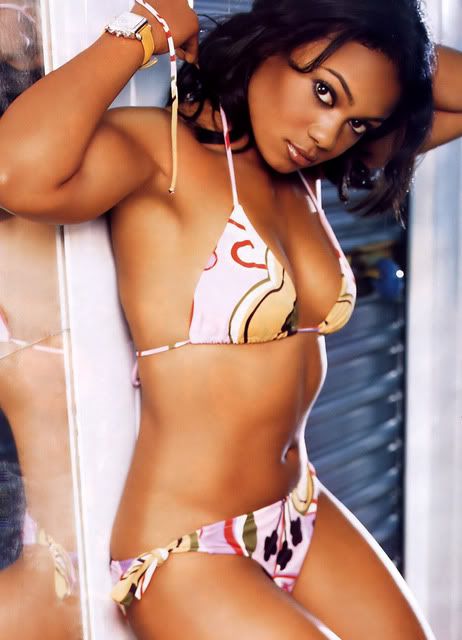 #2 Nicole Eggert
Then:
Nicole Eggert played the eldest daughter, Jamie Powell, in the show, "Charles in Charge."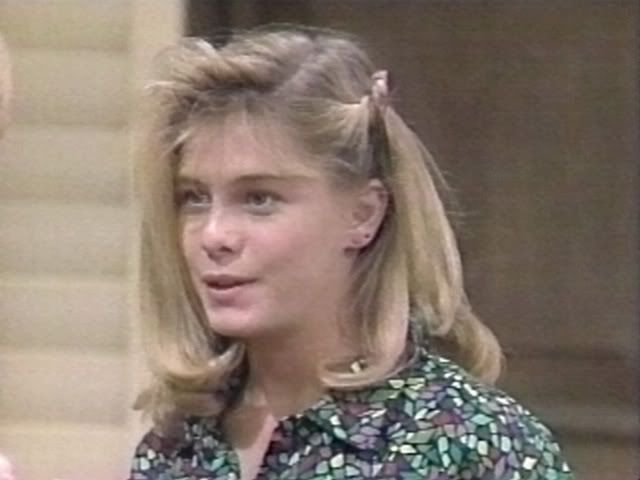 Now:
Nicole was cast as Summer Quinn in the inexplicably popular show Baywatch.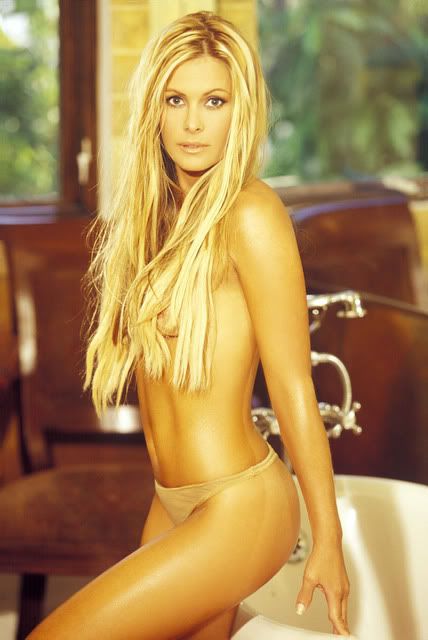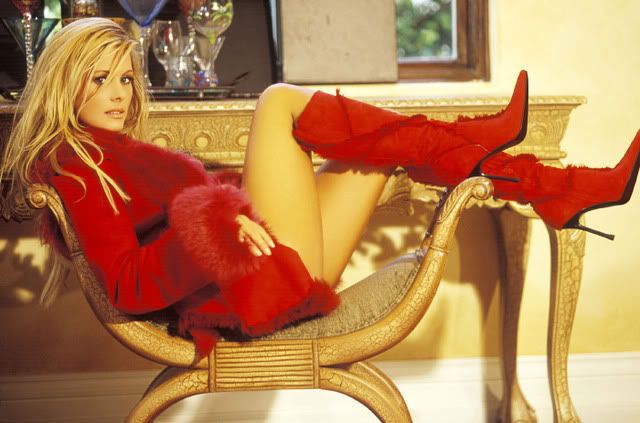 And You saw this one coming...
#1: Alyssa Milano

Then:
Alyssa Milano was the unassuming Samantha Micelli, daugher of Tony Danza's character Tony Micelli. She was also seen in Arnold Schwarzenegger's Commando, as John Matrix's daughter Jenny Matrix.
Now:
Alyssa rebelled after Who's the Boss, shedding her innocent image with starring roles in adult-oriented B-films like Poison Ivy. Afterwards, Milano took on a number of TV roles, including Melrose Place, Spin City, and most notably, Phoebe in Charmed. It is practically impossible to pick out only a few pictures capturing Alyssa's amazing beauty, but here's an attempt...
digg_url = 'http://digg.com/celebrity/5_Child_TV_Stars_that_grew_up_Beautiful';
videodemon
26-30
, M
8 Responses
3
May 21, 2008