My Time Has Come.........
So my time has come.....this is my last story i will post on ep.....my last swan song if you will....
Thank you for everything...thank you for taking the time to get to know me and excepting me for who i am.
maybe one day our paths will cross again......maybe this truly is the last time we will speak.
This place came into my life at the right time, but now it is time for me to continue.....to live a life without ep.
tears are rolling down my face as i type, i didnt think this would be so hard. you guys made me trust in me again,
learning that being me is good enough!!
thank you for everything....
God bless
Magic
xx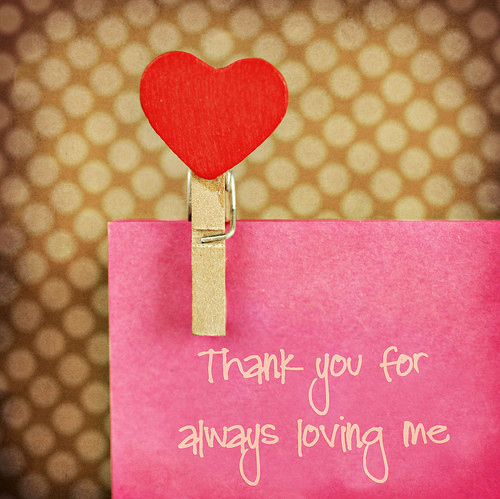 26-30
9 Responses
10
May 24, 2012