Just a Smidge!
i love to read. i enjoy science fiction. i love a mystery.
i enjoy reading women's magazines.
i admire women. i respect women.
i trust women more than men.
i am constantly trying to let my inner woman out.
My Christmas Wish List of those things i'd really love to have, if i could: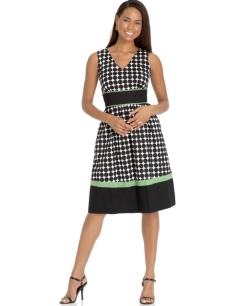 Oh and assorted nylons, tights, purse or two and such. Mizrahi for Target heeled Mary Janes and dresses and skirts would do nicely too. Oh and a visit to the Beauty Parlor, hair and nails you know.
i'd add breasts to my Christmas Wish List, but don't think Santa is the one to give them to me.
Hope everyone gets want this want this year.
My favorite color is pink, but red is awfully dear to me too.
My favorite flowers are lilies, orchids and roses.
My favorite numbers would be 4 and 6.
i love museums.
i love history.
i would love to time travel.
i love music (classic country, classic rock, big band, soul, 60's)
i love chick flicks and i do imaging i'm the woman in each and every one.
i love hugs.
i like men. Well maybe love them would be a better word. Ohhhh!
i want a new job.
i want a boyfriend.
i want a road trip to be myself.
i want to win the lottery.
i want to be more feminine.
i want to be the woman i am.
i have a love/hate relationship shaving my legs ... hate any nicks love the smooth skin after.
i have to shave my face only every 2-3 days now as my beard hardly grows.
A special wish for all who read this: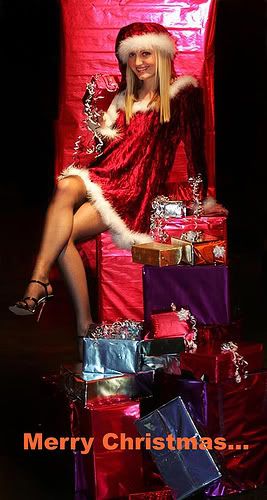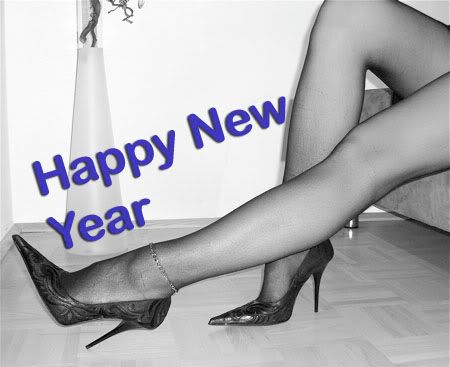 Josie06
56-60
, F
1 Response
2
Dec 15, 2008