Happy Thanksgiving...
Happy thanksgiving everyone. I hope everyone has a good day. Today I will be thankful for everything that I have in my Life, especailly my Ep family. Today I will be remember my Aunt as well. She won't be here with us this Thanksgiving and its just going to be different, and sucky I guess.
I am of course thankful for all of you everyday, I just don't say it I guess. Its Thursday here, so I guess I can say, Happy thanksgiving, and it not be early or late.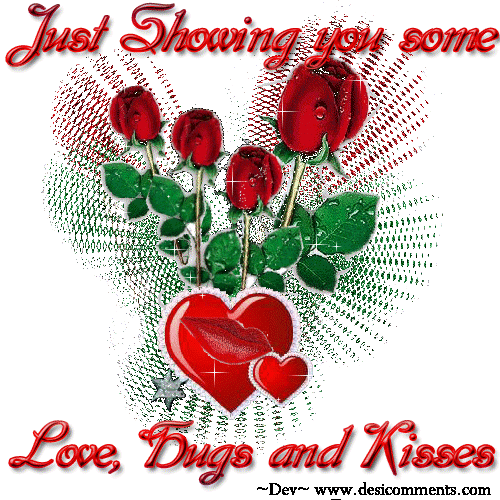 From Aly.
26-30
1 Response
0
Nov 25, 2009