Hey Baby!!!!!!
I just wanted to post a Little something here, to wish you a very Happy Birthday!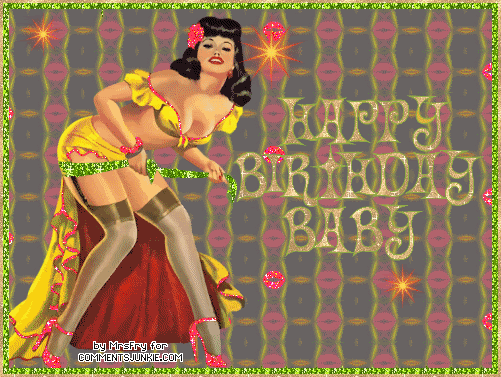 I hope today is a day of wonderful things for you, and that it is all that you want it to be, you deserve all the best, and today is ALL about you!
Don't worry my gift for you, should be ready in about an hour or so!