Believe
" Believe "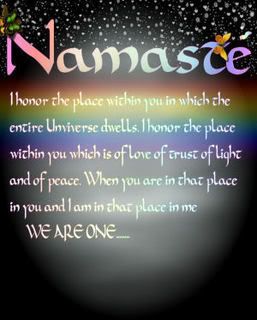 Wake up my love; feel warmth from love,
Fantasies shared the night, under stars above.
Wake up, from dreams we now have shared,
Believe in love and don't be scared.
Don't hide from truth you have with-in,
Fill your heart, let love begin.
Forget the sadness from your past,
New love with-in, forever last.
By John E. Mingo Sr
bublina
18-21
, F
1
Jan 17, 2009