Part Three
Aria remembered what was like to be in her tower.She was so lonely there..She could never understand who put her there where she could feel so trapped and it was so dark.If anyone saw her from the window,he could never know she was in reality a child.She wasnt as she looked like..
So many tears but she always had the hope she could one day leave without fear or someone could find the key to her tower and let her out.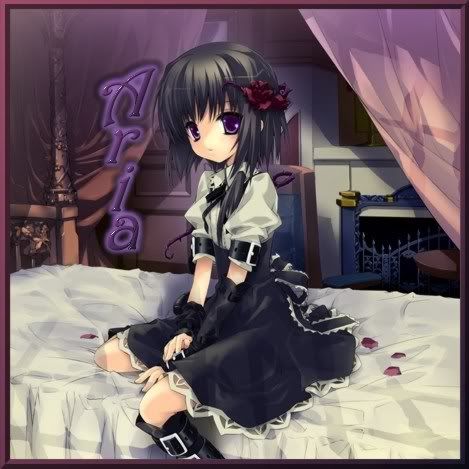 She could cry to sleep waiting for something..hoping something would change..
till one day..an angel came and brought her to her real,beautiful home..and now she could be herself and be happy again..
annasangels
18-21
, F
14 Responses
2
Apr 2, 2009