Cosmic Creature
Yes, here I am. I come from far far away to bring you joy and wisdom.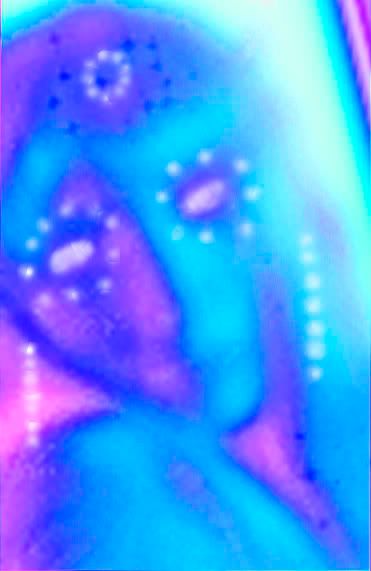 Wait, I come to bring you MOONPIES.
Yes, and twinkling cosmic bliss....
Here is the twinkling part.
Let me run over and find the MOONPIES....
~~~~~~~~~~~~~~~~~~~
Many Blessings to all of you for putting up with me.
HUGZ
PeaceOnEarth
46-50
, F
8 Responses
2
Mar 20, 2009