There Are So Many Angels Here On Ep
We have sad Angels....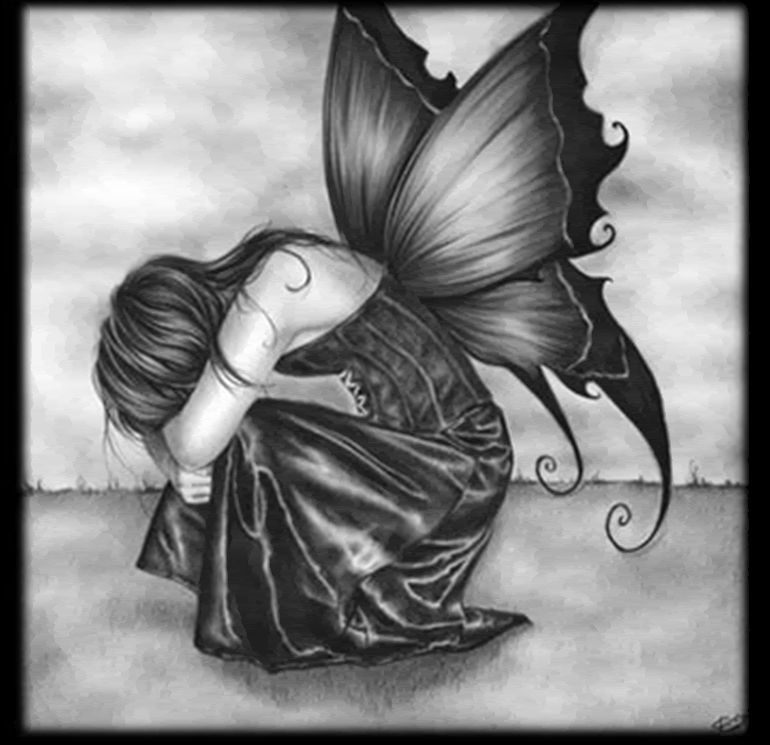 We have sexy Angels...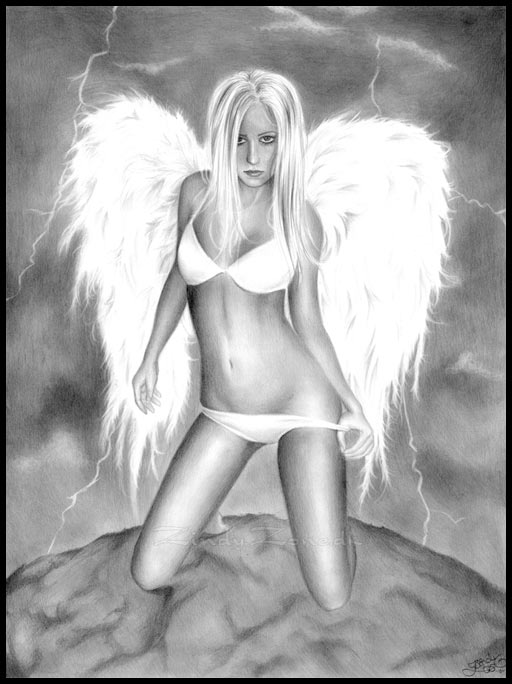 and we have Happy Angels...
and of course we have guardian angels....
Everyone has some "Angel like parts" inside of them. We are all Angels, we Love, we care, we help others, we just do what we feel we must do, and with that.
We are ALL a family....A Family of Angels!
I could list all the Angels of EP, but I'd be here all night, and I'd still miss over 100 Angels, so yes I'm cheating, but I believe we are ALL Angels!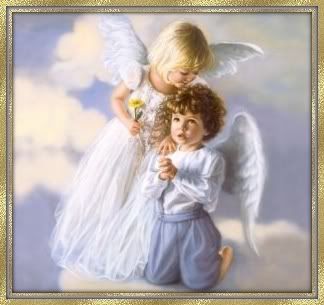 26-30
6 Responses
2
Jul 30, 2010