The Grammys
The 51st Grammy Awards...
• Album of the Year: "Raising Sand," Robert Plant and Alison Krauss

• Rap Album: "Tha Carter III," Lil Wayne

• Male Pop Vocal Performance: "Say," John Mayer

• Record of the Year: "Please Read The Letter," Robert Plant and Alison Krauss
• New Artist: Adele

• Rock Album: "Viva La Vida Or Death A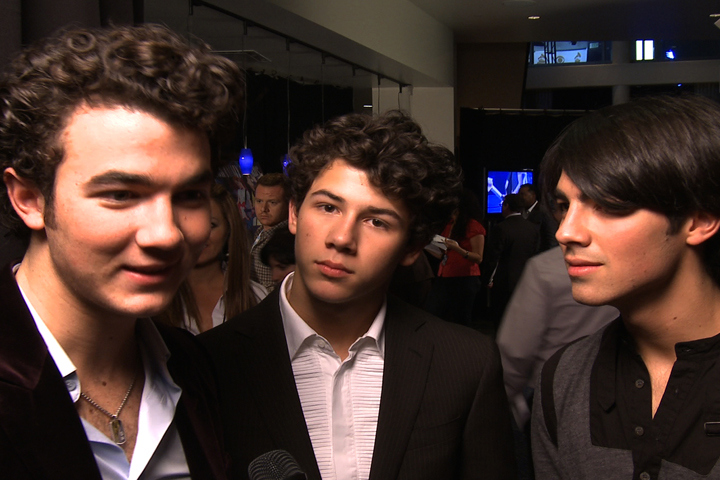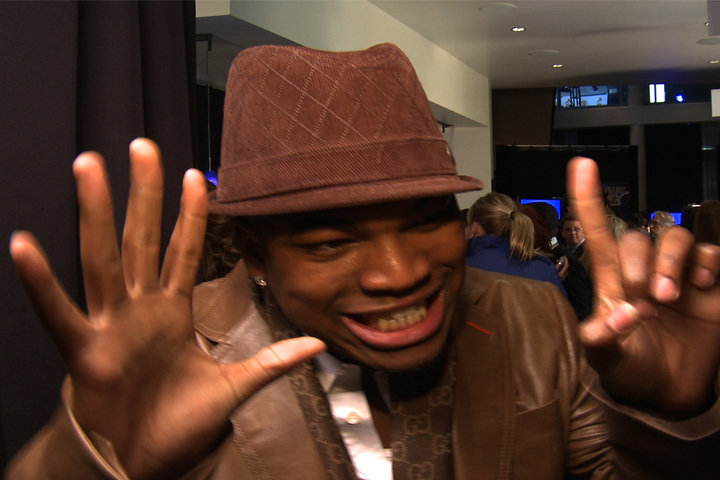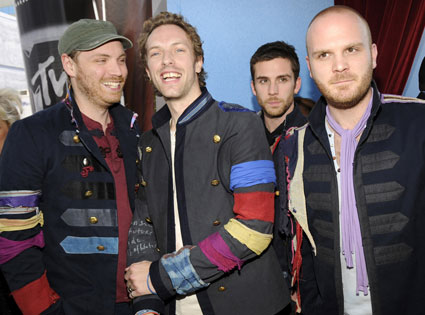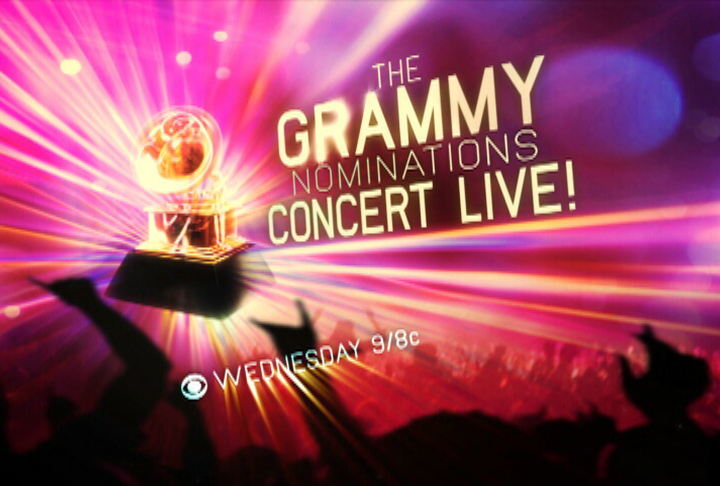 i also post photo.. * you can see more photos on my page... *
The 51 St Grammy was over. the whole 5 days were rained. i mean heavy rain for Los Angeles. but it was also very exciting and nice to see many artists and my friends in music industry at once.
So, on Feb 8, 2009, at the staple Center in LA. , all the industry celebrities were there..... Music, TV, Movie and all kinds of a fame were there... and all artists and managers were wondering there at lobby gathering ..because there were no VIP lounge and every one had to be the same floor.
Among them, some drinking and some eating Mac Donald standing! (Can you imagine...there were no seats on lobby!!!) , other celibates were seeking photographers to be taken.. like Paris.. she was there for that reason! with some well known girls... from TV" girls next door" -playboys girls were waving with smiles.. anyway. it was so many were there. So, here is the seen.. among celebrities.. there were real ones and also wanna be ones along with many spectators... People were basically wondering who is more famous then others....
it was just ultimate melting pot.. ZOO!!!!
The Awards show were performed by... U2 to. Coldplay...Radioheads , Jennifer Hudson. Robert Plant and Alison Krauss,Lil Wayne , John Mayer, Adele ,Taylor Swift , Paul McCartney,Jonas Brothers with Stevie Wonder...it was spectacular to witness the many great performances. And Chris and Rhinnaha didn't performed due to incident the night before after the party.. looks like they had an intense arguments in a car..
Now the 51st Grammy is over .....
Honestly speaking.. i was quite disappointed .. first there were bomb threat.. yeah right ..bomb.. someone want to blow up? you mean some one were upset? maybe Chris? cause he couldn't perform? or some other guys who was not nominated? that's really ridiculous.
SO, there were security issue.. you can imagine a very intense search. you know some artists may carry guns... and for me. i couldn't bring in the camera and other belongings ..it was bad like an airport... Then when the show is over.. we all have to walk back to our limos to 2 blocks.. it wasn't rain, but i was not happy.
Also this Grammy was also strongly influenced by the industry politics and power structures by the lables. it was money game was too much to see a showing off and many were just so pretentious!
I think the Grammy should be scale down and focus for true musicians and music with an actual music tribute. . not politics and it power.. I didn't like a smell of a money politics at all. I am sorry to say ... but this nonsense hype got to be stop! that is why music labels are dying. we want to see more down to the bottom, real music scene and artists....
HAL9001
36-40
, M
14 Responses
3
Feb 12, 2009