Awesome!!!!!!!!!!!!!!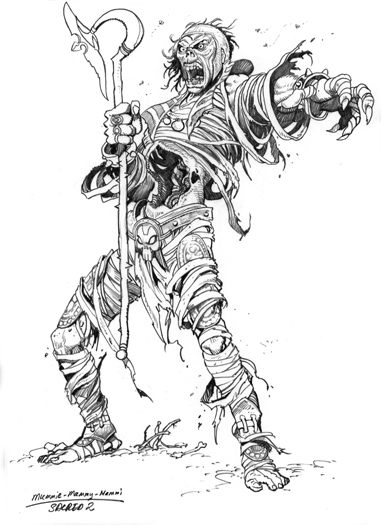 YOU ARE A MUMMY!
You have been dead a long time and rather bored of hanging around here, aren't you? You don't have any friends, you're alone all the time... sometimes it just doesn't seem worth it. Now, if only you could figure out how you got here!
Welcome to the shadows!
And now that you know who you are, take my hand and join me in a trip to the unknown....
TheWanderingSupertramp
26-30
, M
0
Aug 3, 2010